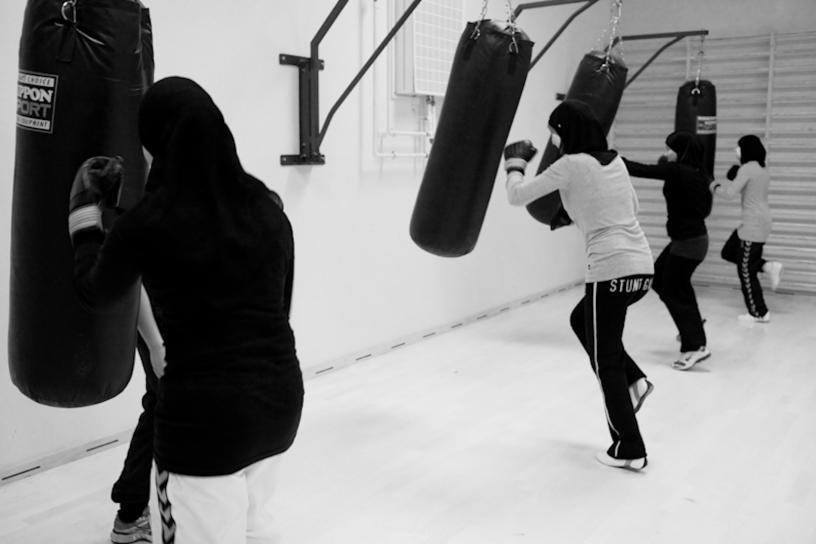 Fighting Against Cultural and Religious Discourses
I try to challenge the cultural discourse about what Muslim women should act like. And exhibit leadership through my sport and encourage other women to dare to be strong norm breakers.
Nadia Helmy Ahmed is a Muslima Ambassador. To see more by Nadia Helmy Ahmed, see her Muslima Story.